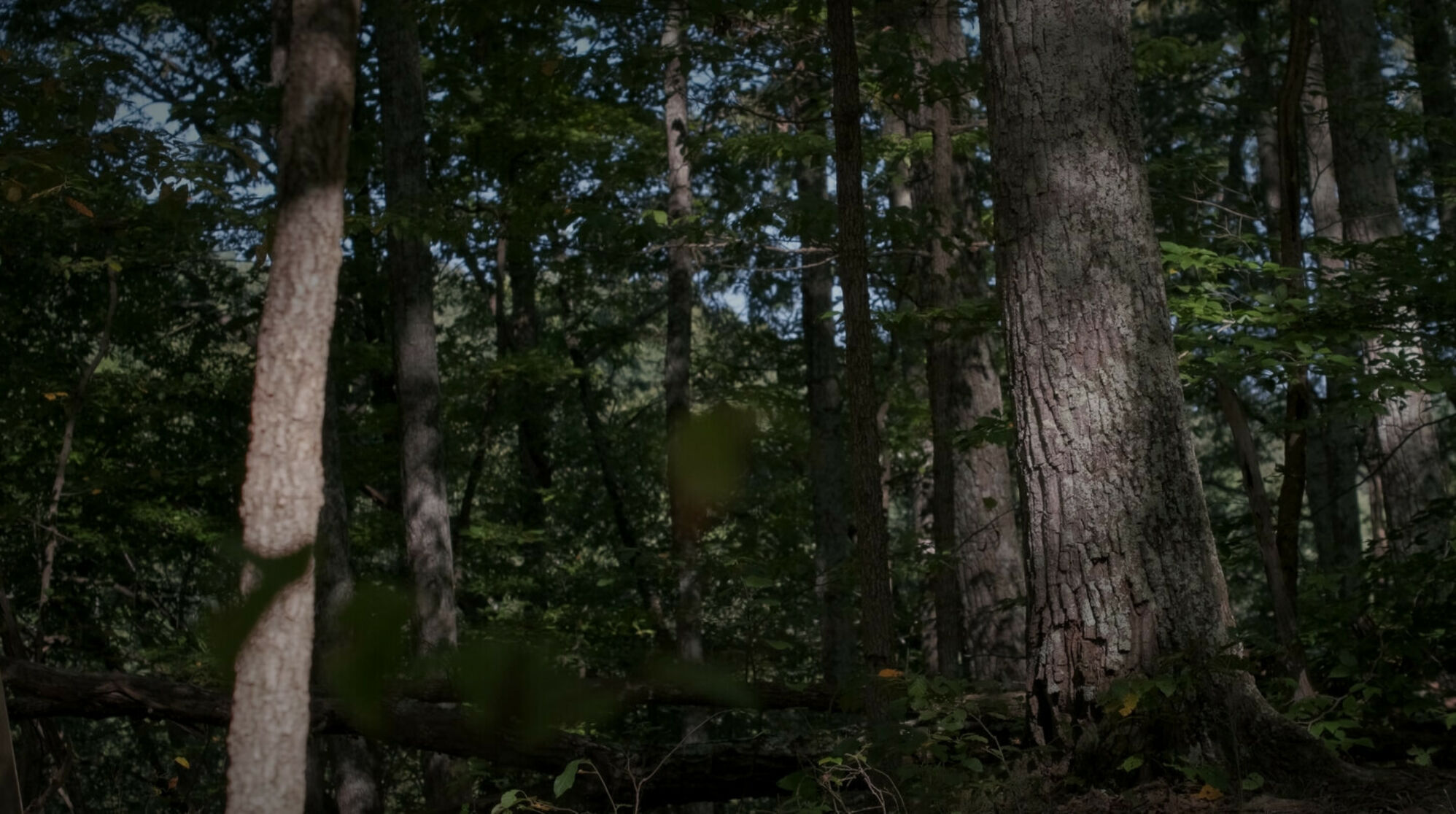 Experiences
Connect, Relax, Explore
Available walks
Available walks

Public walks (Tickets limited and required.)
Sunday, March 19, 2pm: Forest bathing for the Spring Equinox
Slow down and connect with the coming Spring! Shelby Park, 2-3:30pm.
[Click for Equinox Walk Tickets]

Saturday, April 22, 10am
:
Earth Day Walk
Celebrate our one and only Earth by connecting in a new way! Shelby Park, 10-11:30am.
[Click for Earth Day Walk Tickets]
Thursday, May 4, 4pm: "May the Forest be with You."
Connect with the land and your force within on National Star Wars Day because... why not? Shelby Park, 4-5:30pm. No light saber needed.
[Click for May 4th Walk Tickets]
Private walks
Private walks for groups (tbd), couples ($150), and individuals ($170) are available. Let's chat! Contact me at
[email protected]
.
Send a loved one
Give the gift of an immersive healing experience!
Gift Cards
Previous Guests
Previous Guests
I would recommend this walk to anyone wanting to deepen their feelings of connection to the natural world. Georgia is an excellent guide, the walk is easy, and the whole experience was a delight.


Excellent opportunity to practice disconnecting from your problems and habitual thinking and tune into your surroundings.
Forest therapy walks are not hikes. In fact, they're the opposite! Staying in a small area, usually less than a mile radius, we move slowly and enjoy the details that we sometimes miss when walking past. There is no destination, but simply a different way to be with nature than most of us experience.
Association of Nature and Forest Therapy (ANFT) certified guides are specifically trained in sequences and philosophy that help us "read" the land in that moment and guide you to optimal connection. You will leave with ideas for forest bathing yourself, but let me help create a space for you to relax and connect first. Another important part of Forest Therapy is connecting with other human beings during the walk, a special chance to be heard and speak from the heart if desired.
"The forest is the therapist; the guide just opens the doors." -ANFT. This is not traditional therapy. I'm not a therapist, and you are not my patient. However many people experience deep healing, connection, and inspiration during their time.
Sorry, no. All clothing remains on. Though you are "bathing" in phytoncides releases by the trees, boosting your immunity! The term "shinrinyoku" in Japanese means "bathing in the atmosphere of the forest," thus the term "forest bathing" has become a popular name for goal-free time spent in nature..
Wear something you feel comfortable sitting down in and shoes for uneven terrain. We aren't hiking, but you'll likely walk "off trail" and be invited to sit on the ground on some occasions. Please dress for the weather- sun hats, sunscreen, bug spray, in Summer and warm clothes in Winter! I'll contact you before the walk to be sure you feel comfortable and confident.
Having no expectations is the best way to enter Forest Therapy walk. You can expect, though, our walk to be about 2-3 hours and to conclude with a small tea ceremony.