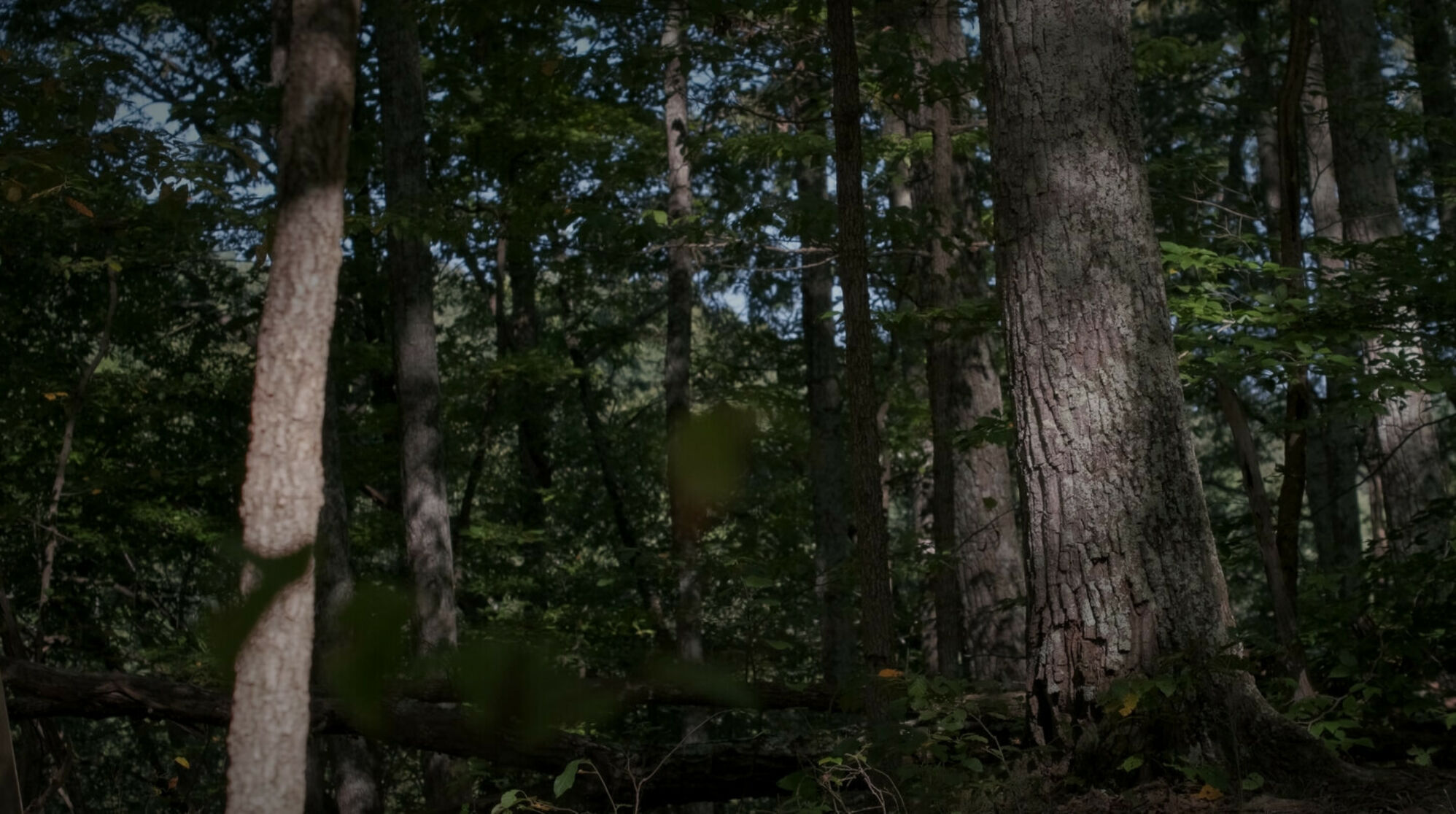 Experiences
A guided, sense-based, and mindful way to be in nature
Official Forest Therapy Nashville walks are also occurring throughout Fall 2020. Click below to sign up:

Private walks for groups and individuals are also available. Let's chat! Contact me at
[email protected]
Previous Guests
Previous Guests
I would recommend this walk to anyone wanting to deepen their feelings of connection to the natural world. Georgia is an excellent guide, the walk is easy, and the whole experience was a delight.


While hiking is a wonderful way to be in nature, forest therapy is not a hike. In fact, it's the opposite! Staying in a small area, usually less than a mile radius, we move slowly and enjoy the details that we sometimes miss when walking past. There is no destination, but simply a different way to be with nature than most of us experience.
ANFT guides are specifically trained in sequences and philosophy that helps us look at the world differently. With practice you may begin you own forest bathing, but let me help you at first. Another important part of Forest Therapy is connecting with other human beings in the experience, an occasion for "culture repair.
Yes and no. There is a healing experience available, but the forest is the true therapist. I am simply the guide that "opens the doors," as we like to say.
Sorry, no. All clothing remains on. Though you are bathing in phytoncides releases by the trees, boosting your immunity!
Wear something you feel comfortable sitting down in and shoes ok for uneven terrain. We aren't hiking, but you'll likely walk "off trail" and be invited to sit on the ground on some occasions. Please dress for the weather- sun hats, sunscreen, bug spray, in Summer and warm clothes in Winter! Always bring water. I'll contact you before the walk and you're free to always ask about attire or gear if unsure.
Having no expectations is the best way to enter forest therapy walk. You can expect, though, our walk to be about 2-3 hours and to conclude with a small tea ceremony.