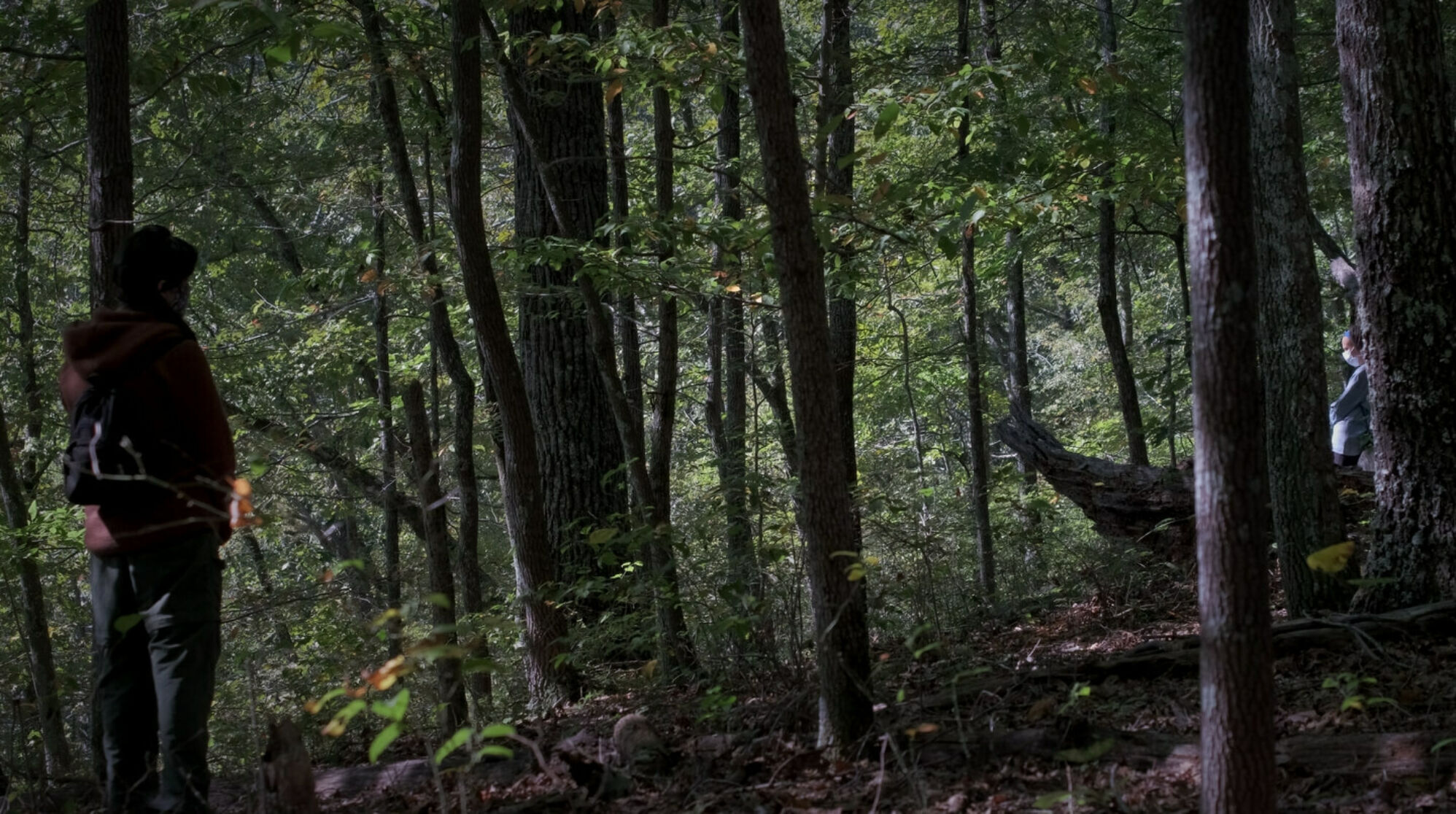 Forest Therapy
A guided and sense-based nature connection experience
It's not just you...
It's not just you...
Anxiety, stress, and general disconnection is affecting many of us. A 2020 survey from the CDC found anxiety levels three times as high as in 2019 and depression levels four times as high, especially in young adults.. (New York Times, 2020) Life is moving quickly, and our connection to nature, ourselves, time, and others, is thinning.

...but it's up to you.
...but it's up to you.
The impact of ignoring stress and disconnection is serious. Lack of refreshment time for your brain and body leads to mental fatigue, stress induced high blood pressure, and even hormone imbalance.

Nature is here to help.
Nature is here to help.
Mental refreshment: "Soft fascination," what our brains experience when viewing nature, gives our brains refreshment and replenishment, something often missing from our day and leading to fatigue. (NRPA, 2013)
Physical improvement: Simply breathing the air boosts our immune system, through inhaling "phytoncides" that trees emit for their own protection. Studies show a reduction in blood pressure and cortisol (stress hormone) levels with time spent in nature, as well.
Emotional regulation: Studies show a reduction in stress, hostility, anger, depression, and anxiety with time spent in nature.

Walk with Forest Therapy Nashville
Walk with Forest Therapy Nashville
Forest Therapy, adapted from the Japanese practice of "shinrinyoku" or "forest bathing," is the practice of connecting with nature through all the senses. In this guided nature immersion experience, you have the opportunity to relax, reconnect with the natural world, renew your relationship with time, and share space with others.
Forest Therapy forest bathing walks are 2-3 hour sensory activity experiences. Forest bathing isn't hiking or nature identification; it's a chance to have a mindful interaction with nature in a new way. During the walk, your guide will suggest simple, sensory ways to interact with your surroundings. Sometimes, you'll come back to the circle to connect with your fellow walkers. "The forest is the therapist, the guide just opens the doors," The Association of Nature and Forest Therapy (ANFT) notes. Every experience is unique as we, and nature, are always changing.

"[Forest bathing] is like a bridge. By opening our senses, it bridges the gap between us and the natural world." (Time Magazine, 2018)


"What forest bathing got me to do for the first time since leaving the A.T. was prioritize my mental health." (The Atlantic, 2017)


Meet your Guide
Meet your Guide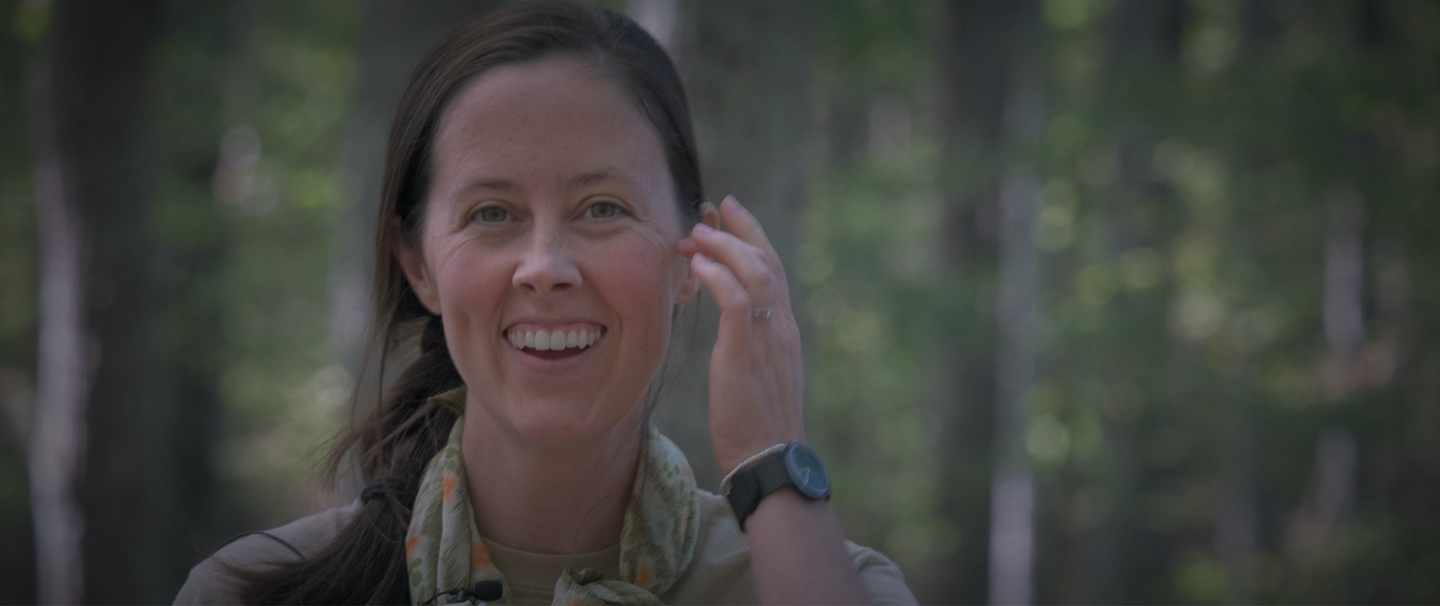 Georgia Bromehead was the first practicing certified Forest Therapy Guide in Nashville through the Association of Nature and Forest Therapy (ANFT). She is passionate about helping Nashvillians connect with nature and themselves in a new way. She notes, "We don't have to escape to a full wilderness for a nature experience; we can connect to nature's benefits in our urban environment. Nature is waiting for us!" In addition to guiding, Georgia is a Psychotherapist Master's degree in Clinical Mental Health Counseling. She loves combining the two powerful modalities.